Building A Community…. And Reading Our Way To Success
Meet New Friends Who Give You the Support and Encouragement You Need to Achieve Your Goals And Hold You Accountable When You Join The 1 Percent Mindset Book Club

Join The Tribe – Free Trial

A Circle of Influence…
Are you ready to take your life to the next level? They say leaders are readers because it allows you to multiple your experiences. You get an opportunity to build you expertise and spend time with smart people. You may not be able to have dinner with Elon Musk or Barack Obama, but you can spend as much time with them as you want by reading material written by them.
The 1 Percent Mindset Book Club will give you perspective and insight from multiple people in a judgement free zone. Far too many dreams have been crushed by the discouraging words and opinions of unsupportive friends and family.
I won't let that happen to you!
True story.
I started this book club back in 2015 because I wanted to hold myself accountable for reading at least one book per month. I knew if I could do that, I would be way ahead of the "average". And I wanted to be more than average.
The question is, if I have never read consistently before, can I start to do it now.
And exactly which books should you read? I got you covered
I am Michael Ducille, host of The 1 Percent Mindset Podcast, author, and entrepreneur. When you join the book club you'll not only have great conversation, but you'll learn how to become the greatest version of yourself. Cultivate relationships with really cool people, and have people hold you accountable. 
This book club is for:
People who are looking for like minded success minded individuals
Accountability partners who will call them out when they aren't living up to their word. 
Desire to dream bigger and do seomthing beyonf your wildest dreams. 
It is a book club like no other and we read and have conversations for higher level thinkers. 
I am excited for you to join in on our conversation every Tuesday at 8pm EST.
Come Join Our Community

Join The Tribe – Free Trial

Your struggles and battles with achieving your goal are not unique. Breathe a sigh of relief for you're not even alone in this journey.
Introducing…
The 1 Percent Mindset Book Club
A community of dope people that hold each other accountable for achieving their goals
Connect in your breakout rooms to have live discussions on a deeper more intimate level.
We are a family, so you will feel right at home right away. We welcome you with open arms as you now family of The 1 Percent Mindset
Have conversations rooted in the education received from the book and life experiences. Self-education can make you a fortune.
There is never an obligation but you will have FOMO. You never want to miss a week of this book club because it gets insanely fun and deep.

Join The Tribe – Free Trial

Meet Other Folks Who've Been Able to Get Unstuck Using the Same Mental Framework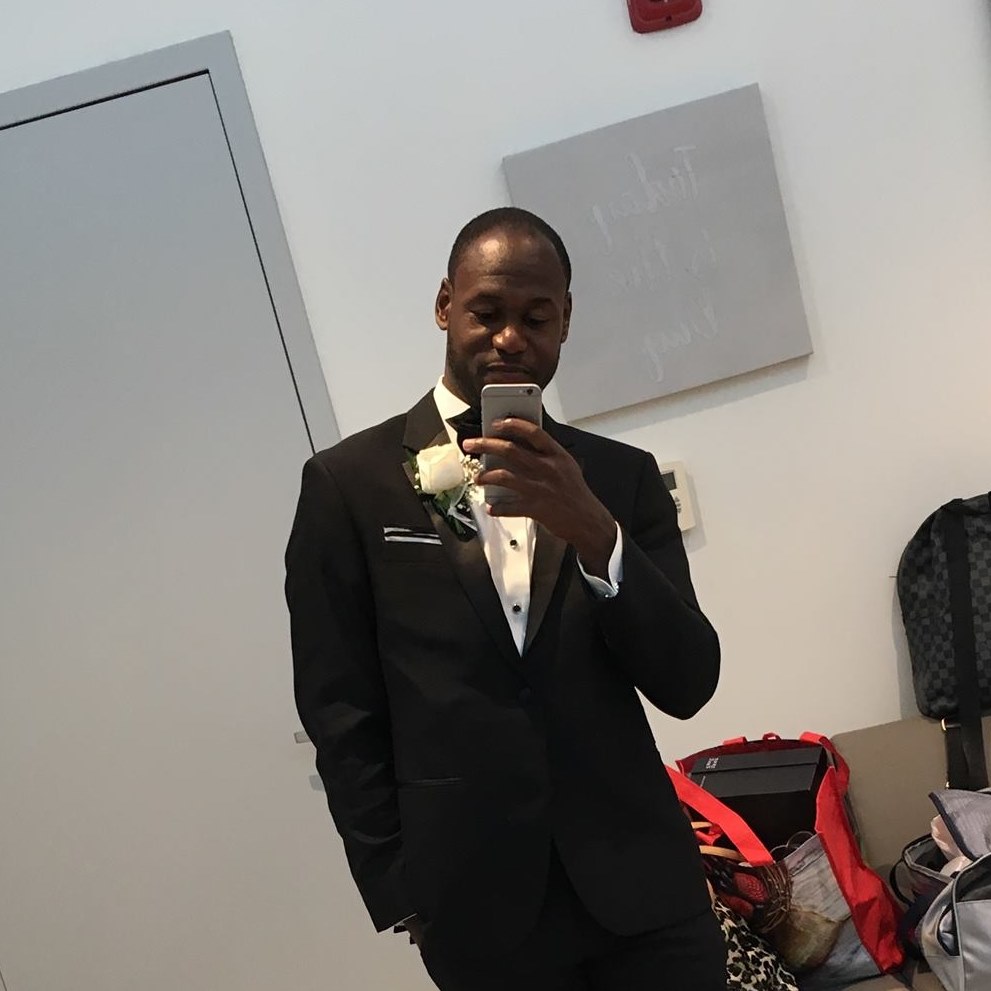 Since 2015 as I delved into the personal development world, the 1 thing I consistently heard from mentors and coaches is the importance of reading. Being apart of the book club has kept seeking new knowledge and finding ways to include the wisdom in the books that we've read into my life. This experience has been invaluable. Ive went from reading maybe 1 book a year to consistent 10 or more a year.
– Alex S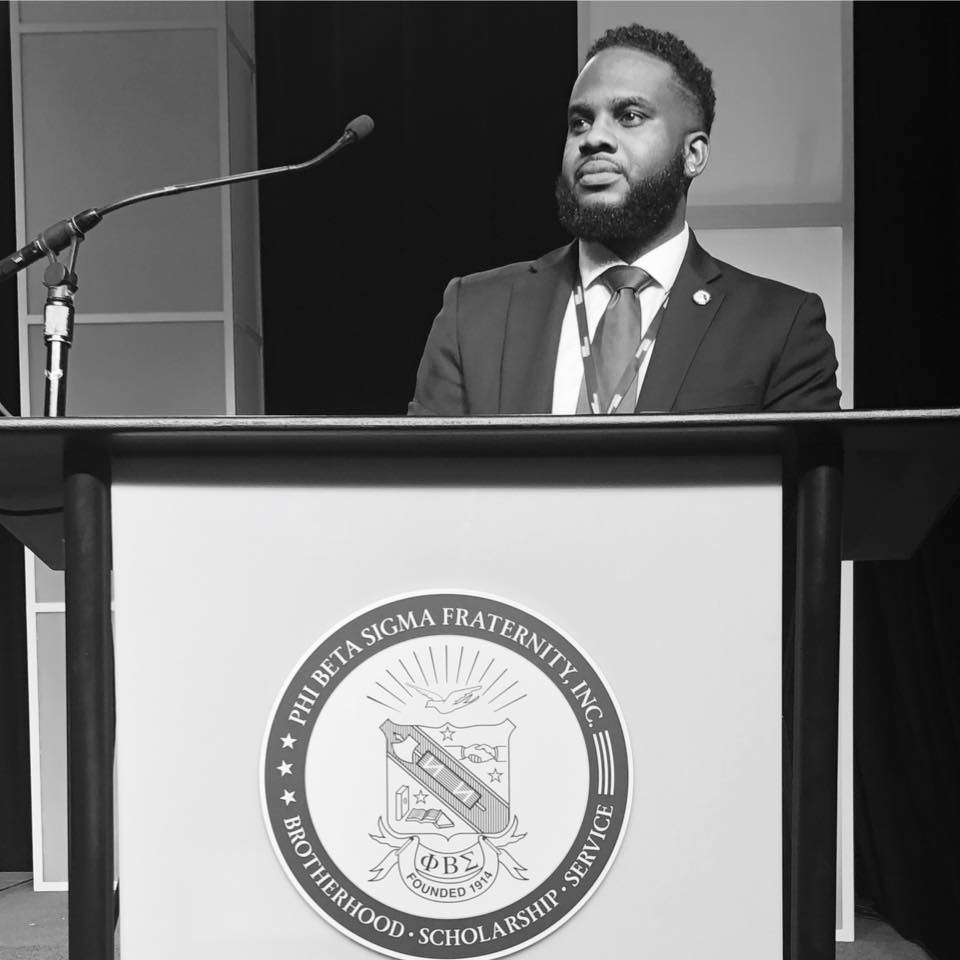 It was clubhouse before clubhouse. It brought together people from various walks of life to talk about their experiences and what they got from each text. In those deep dives I've gained so much knowledge about myself, my craft and others.
-Ben M
Join The Tribe and if you don't love it after 30 Days. Money Back no questions asked



Guarantees can be complicated. But not this one. My promise is simple – if our program doesn't help you get unstuck and make constructive progress, write to us within 30 days. We will offer you a 100% refund on your purchase.
It's risk-free, no questions asked and there's no fine print involved.
The only one thing that separates achievers from non-achievers is that they enlist the help of others to make progress.

Join The Tribe – Free Trial





© Copyright 2020. All rights reserved | Privacy Policy | Terms & Condition